Yes, Securly lets you block or allow specific web pages without having to block or allow the entire website. Note that this does not apply to Global Policy/Settings.
To do this:
Login to your Securly Safety Console.
Navigate to the policy you want to allow or block a web page for.
Click Allow/Deny and enter the name of the web page in the appropriate list in the format abc.com/xyz
This will block or allow abc.com/xyz and not the entire site.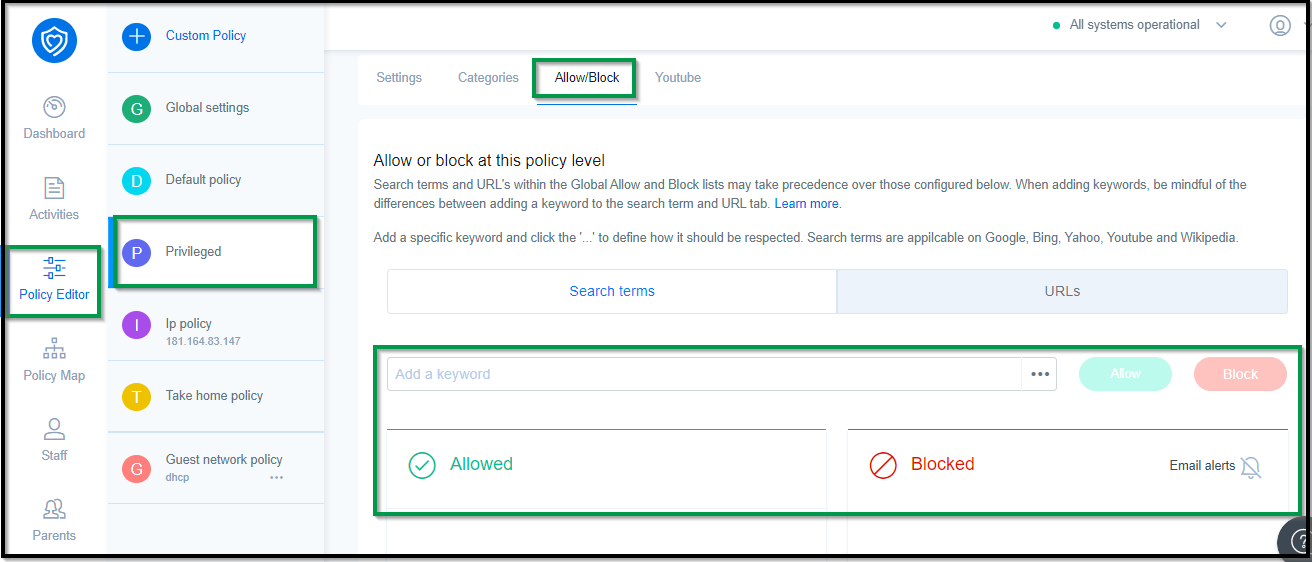 Note that you cannot block abc.com/xyz if the primary website - abc.com is included in the Allow list.
To learn more about how to allow or deny websites and custom keywords, click here.