Chromebook users can browse the internet and bypass filtering by using the Guest Mode. It is therefore recommended that you disable Guest Mode for all Chromebooks that you use.
Enabling the guest mode would allow the Chromebook to be used as a guest without the district user policy in place. This mode is similar to the Incognito Mode supported by the Chrome browser which we also recommend turning off.
To do this:
Log in to your Google admin console at

https://admin.google.com

Navigate to Device Management > Chrome Management > Device Settings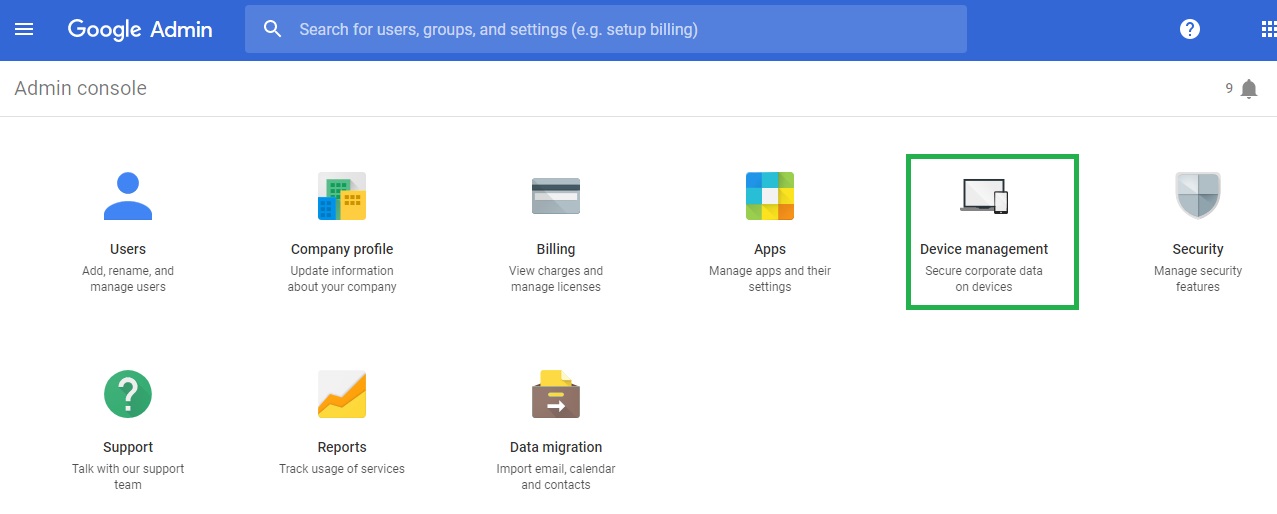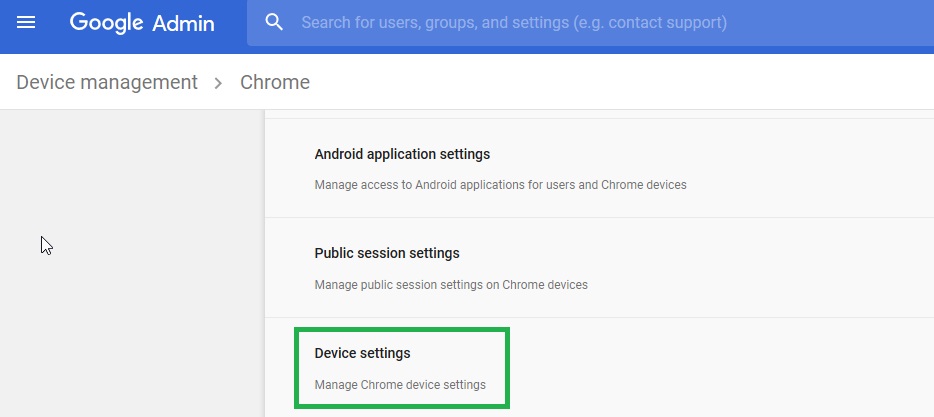 Select the top level OU or the OU for all of your Chromebook devices.

Scroll down to Sign-in Settings and select 'Do not allow guest mode' from the 'Guest Mode' drop-down.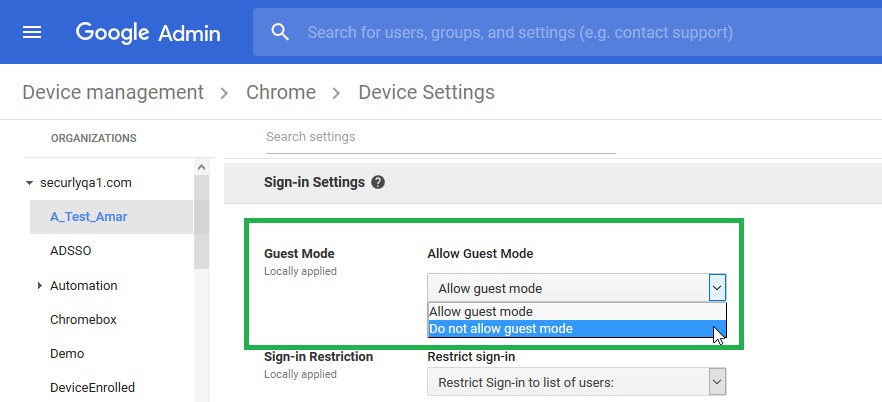 To more about best practices for Chromebooks, refer to our guide here.