You would face the root certificate not trusted error is the Securly SSL certificate is not installed on your Mac OSX.
To stop receiving the error you would, therefore, need to install the SSL certificate.
Download the Securly certificate CRT file.(Link)

Navigate to Finder > Applications > Utilities > Keychain Access

Select 'System' in the left-hand column.

Open 'File > Import Items' and import the 'securly_SHA-256.crt' files into the 'System' keychain.

Alternatively, you can automate the installation process via MDM by downloading the 'OSX SSL Install Securly.zip' file at the end of this article. The file contains a .app that would automate the process. There is also a .tar file that can be used directly on a Mac.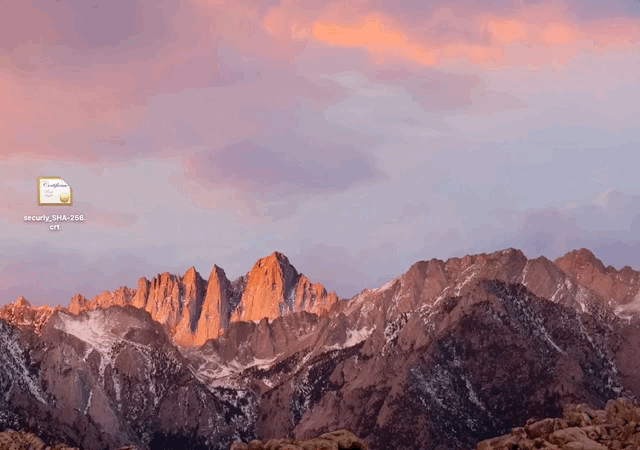 Later this Fall, Securly's current SSL Certificate will expire. We have provisioned a brand new SSL Certificate available below which expires in 2034. While to get up and running today you only need to have the original SSL Certificate Installed, we recommend that you install both SSL Certificates at the same time to ensure when the original expires, you are at no loss of service.