Before you start using Securly DNS filtering you should ensure that you have the Securly SSL certificate on all devices, this includes Chromebooks. If you are only using the Securly Chrome extension for filtering you do not need the SSL certificate. We are able to use the Google filtering API to see all HTTPS traffic. Installing the certificate does not control the level of filtering provided. The certificate is in place to provide the best browsing experience. The certificate never turns on filtering for any device.
To install the SSL certificate in your G Suite admin console:
Download the certificates attached at the end of this article.

Login to your G Suite admin console at https://admin.google.com

Navigate to Device Management > Network >  Certificates.

Select the top level OU for the G-Suite domain

Click 'Add Certificate' and upload the SSL file from step 1.

Once the certificate is uploaded check the 'Use this certificate as an HTTPs certificate authority' checkbox.

Click 'Save' in the bottom right corner.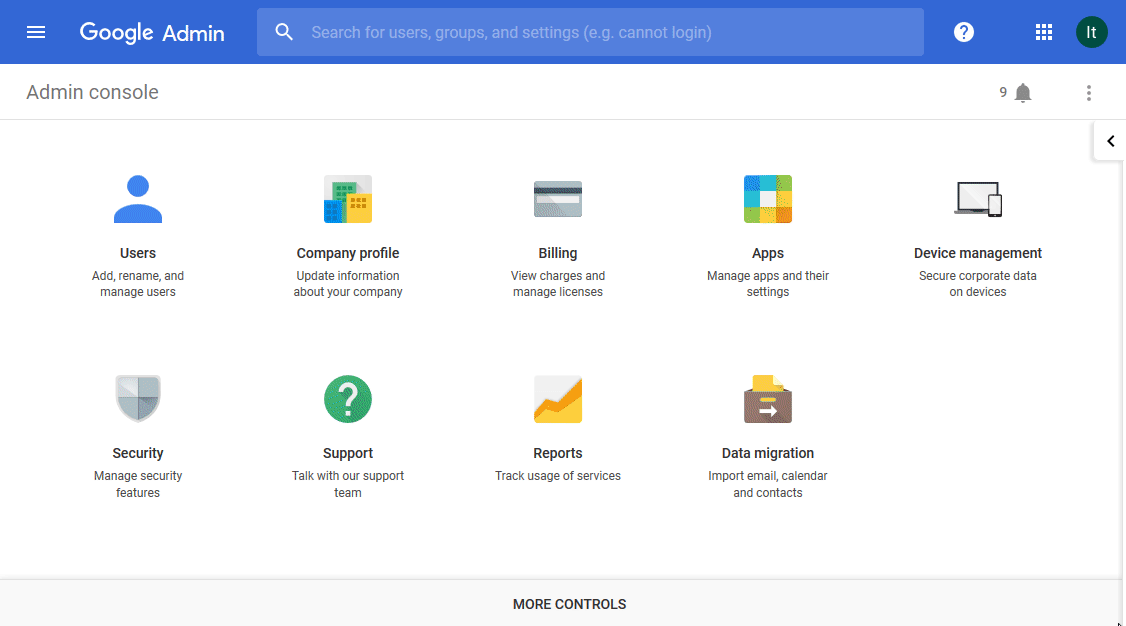 Later this Fall, Securly's current SSL Certificate will expire. We have provisioned a brand new SSL Certificate available below which expires in 2034. While to get up and running today you only need to have the original SSL Certificate Installed, we recommend that you install both SSL Certificates at the same time to ensure when the original expires, you are at no loss of service.