Securly Classroom 8.5 brings new features to help teachers get classes started quickly and remove or include students while a class session is running. Here's a rundown of what's new!
New Start Class Screen
Class session options and student selection are now combined onto a single screen, making it easy to get your class started right away!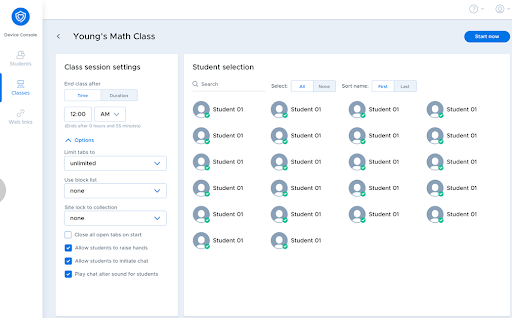 Student actions combined into overflow menu
The action icons (pin, history, chat) appearing on the top right corner of every student card have been combined to appear within a new menu (three dots), saving space to allow more room for the student name.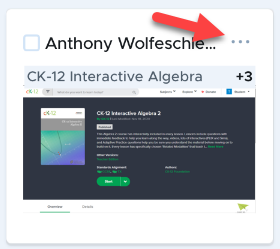 Remove or include students during a class session
You can now drop students from a running class session (in case they leave early) or add an excluded student in the middle of a running class (in case they arrive late).
To exclude a student, choose Exclude from class from the new actions menu on a student card.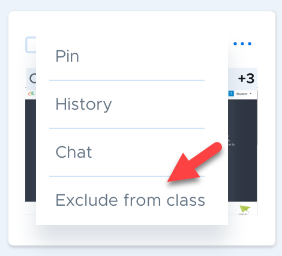 To include a previously excluded student (one that was either not selected prior to starting class or that was excluded afterward) click Add to class on the student card.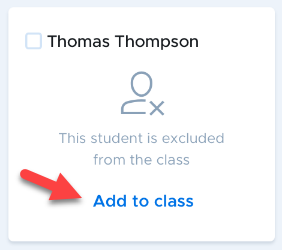 Better photo import from Google
We now use an improved method for requesting student photos from Google. You may start to notice more student photos automatically appearing in Securly Classroom.