The device location map can sometimes not be displayed on any of the school-owned devices. This could be because:
Geolocation tracking is disabled in your Aware Account Settings. Visit your Aware Account Settings and ensure that geolocation is enabled. Once enabled, Securly will start tracking device locations within a few minutes.

Your student/user may not have accepted the geolocation tracking request that is displayed when the student is in his browser. If you are a DNS user, please ensure that all students accept the geolocation tracking request.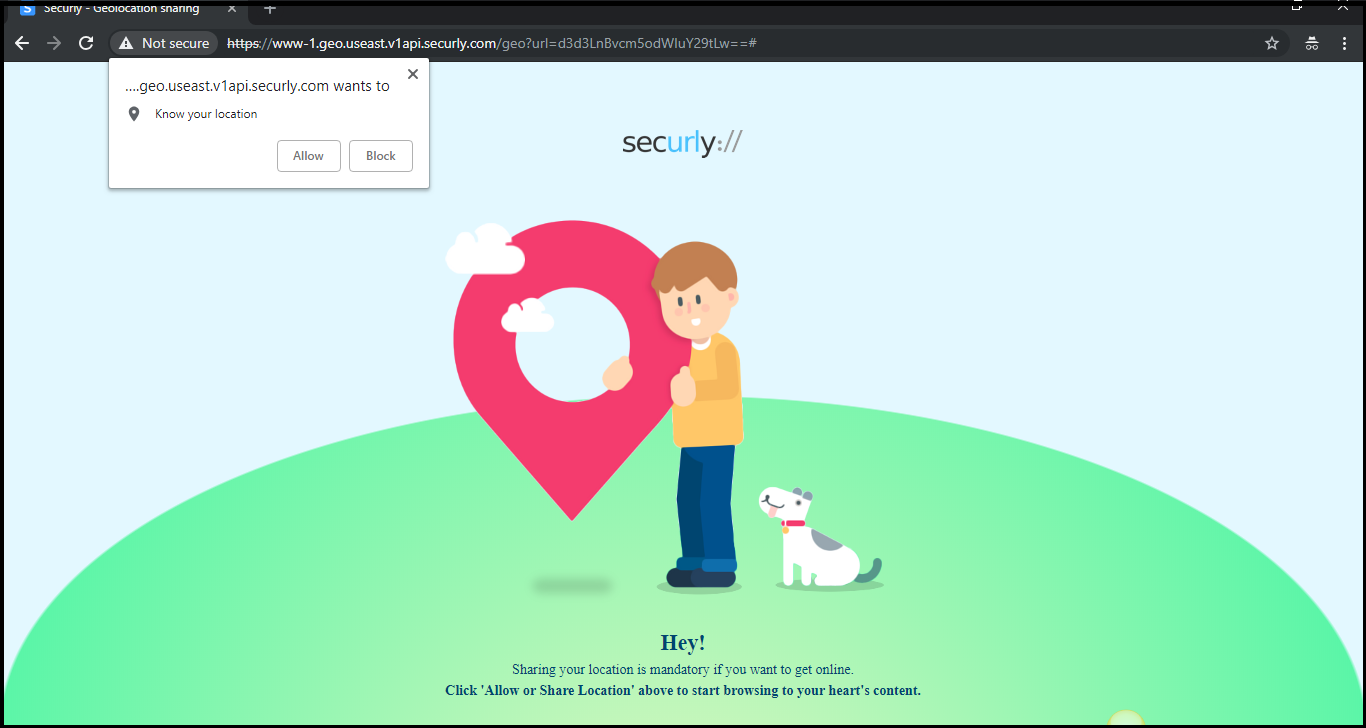 Note that Chrome Extension (v02.97.00 and above) users do not require their students or users to accept geolocation tracking requests and Securly tracks the device location automatically.