This article explains how to update your Apple DEP Token which expires each year. You may also need to update your token to resolve an issue where the expiration date shows as "unknown" for one of your tokens shown in Settings / Apple DEP.
In Control Tower, go to Settings > Apple DEP:
1. Click on the name of the DEP account.

2. Log in to your Apple School Manager (ASM) account and select Settings on the left-hand side.
3. Select the MDM server associated with the account in Control Tower that you selected.
4. Now select Download Token.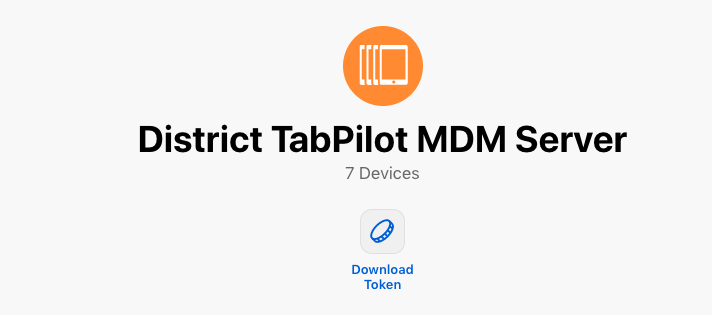 5. Select Download Server Token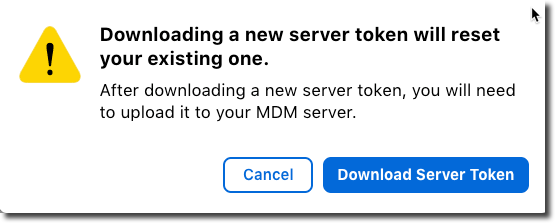 6. Back in Control Tower > Apple DEP select Choose file and upload the server token from ASM.
7. Once the file is uploaded, select the Update DEP settings button at the bottom of the tab.
Once the operation is complete, you should see the new expiration date and a current Last Sync time.