You can check the expiration date of your VPP sTokens in Control Tower from Settings > Apple VPP.

You do not need to wait for the sToken to expire before replacing it with an updated token.
You can download your new sToken from Apple School Manager (or Apple Business Manager). To do this, choose Settings from the left menu, and then select Apps and Books from the Personal Settings list. In the right-hand column, scroll down to find the legacy or location token you wish to download.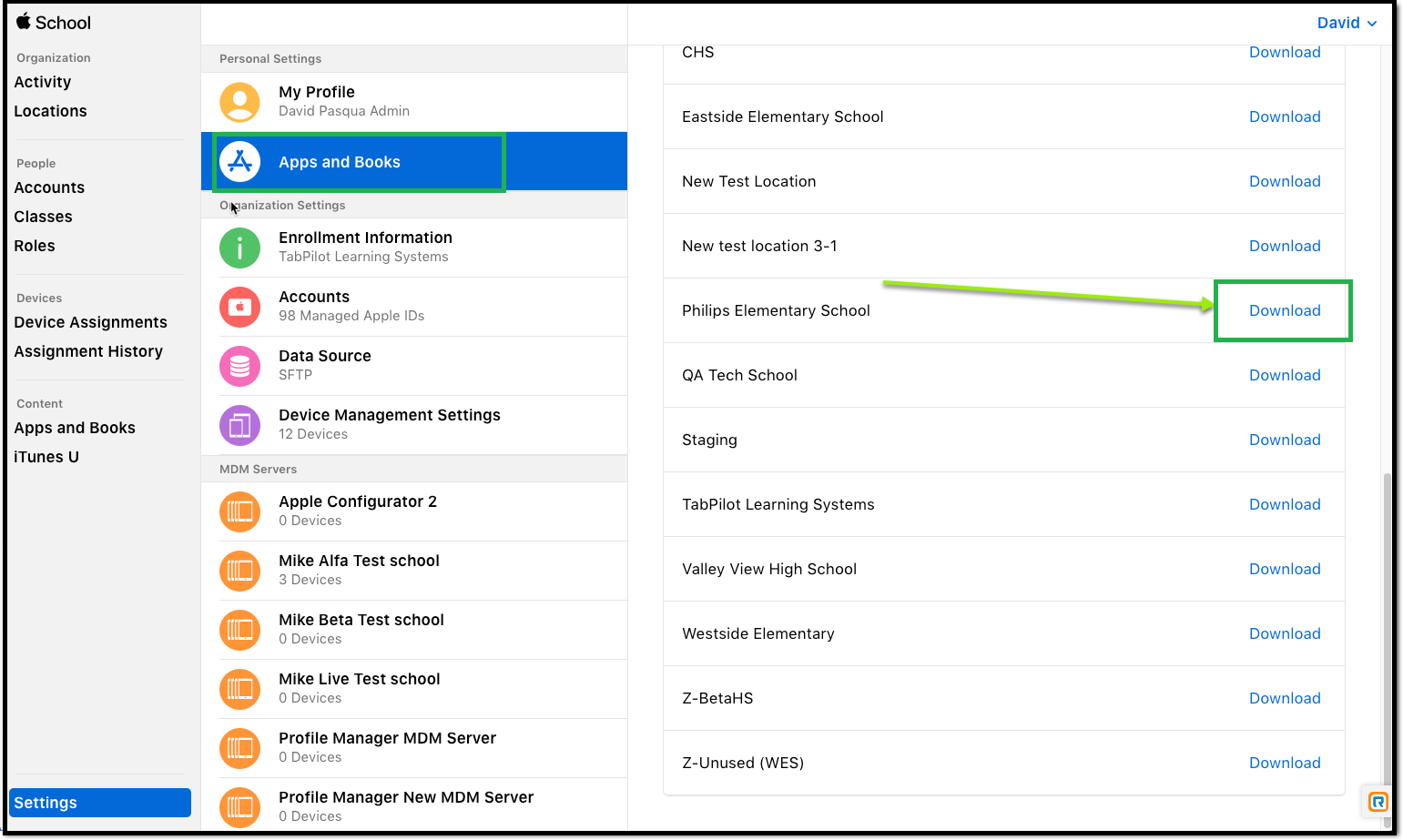 Now replace the sToken on the Control Tower
In the Control Tower go to Settings > Apple VPP tab.
Click on the name of your VPP account for the sToken you are updating.
Click the Choose file button, then find and select the sToken you saved earlier.
Click Save.
The Expiration Date column should now show the new date. Wait several minutes, then check the Last Sync column to make sure the token is syncing with the Control Tower.