A parent can sign in and start using the Parent Portal in any one of the following ways:
Whenever the school uploads the parent CSV a welcome email is sent to parents with the link to the SecurlyHome app. The parents should download the SecurlyHome app on their device and log in using their email ID on file with the school. The SecurlyHome app requires the parent to log in only once. To learn how parents can use the SecurlyHome app, click here.
Via the kid's activity report email
Securly sends parents a weekly activity report email for their kid. This email contains a direct link to the Parent Portal. If you use the SecurlyHome app, please open the activity report on the same device and click the direct link for a seamless login experience.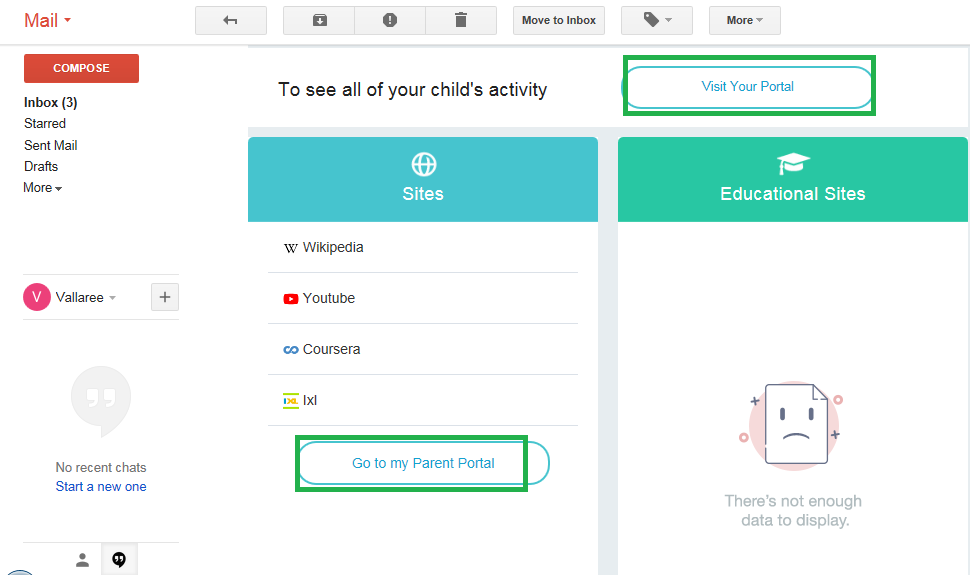 The parent can navigate to www.securly.com > Login > Parents and login to their Parent Portal using the email ID on file with the school.