To begin using Classroom by Securly it is essential to enable the Google Classroom API from G Suite so that other apps are able to access the Google Classroom data. This is important because Classroom by Securly syncs with Google Classroom to import information about classes and students.
To enable the Google Classroom API:
Log in to you G Suite admin console.

Navigate to Apps > G Suite > Classroom

Scroll down to 'Data access' and select the checkbox for 'Classroom API'.

Click 'Save'.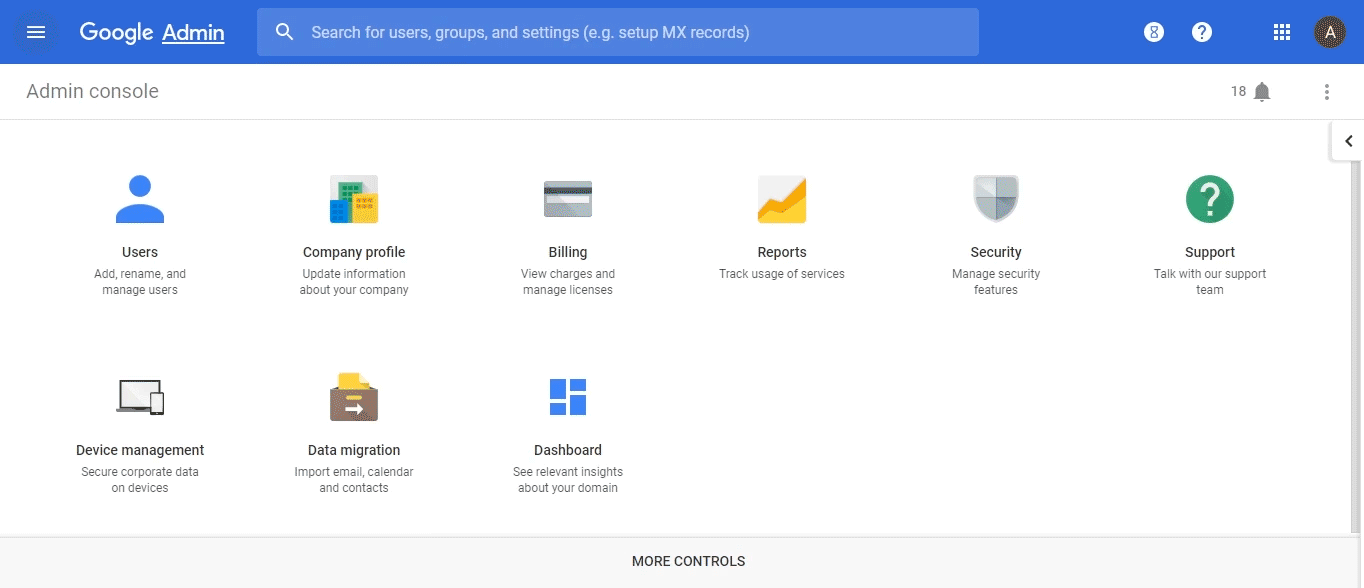 You are now all set to sync Classroom by Securly with your Google Classroom account.