You may face problems logging into your Securly admin console/Securly account if:
You are attempting to log in using a different domain address that is not registered with Securly. Please verify your email domain and try again. Contact support to add additional domains to your account.

You are not an Azure Global Admin or G Suite Super Admin. Please contact your current Google or Azure administrator for permission. (Click here to learn how to additional admins access to the Securly admin console.)
The API access in your G Suite Admin Console is not enabled. Note that very old G Suite Accounts might have the API access disabled by default.
Unregistered Domain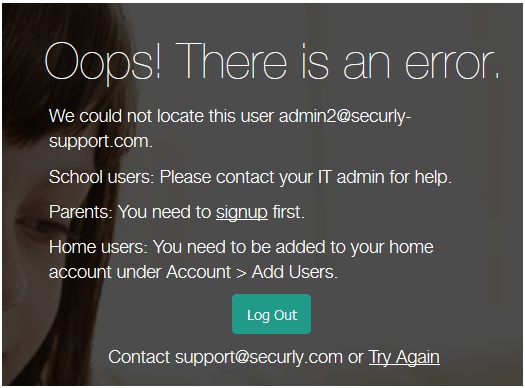 Lack of permissions

G Suite API Access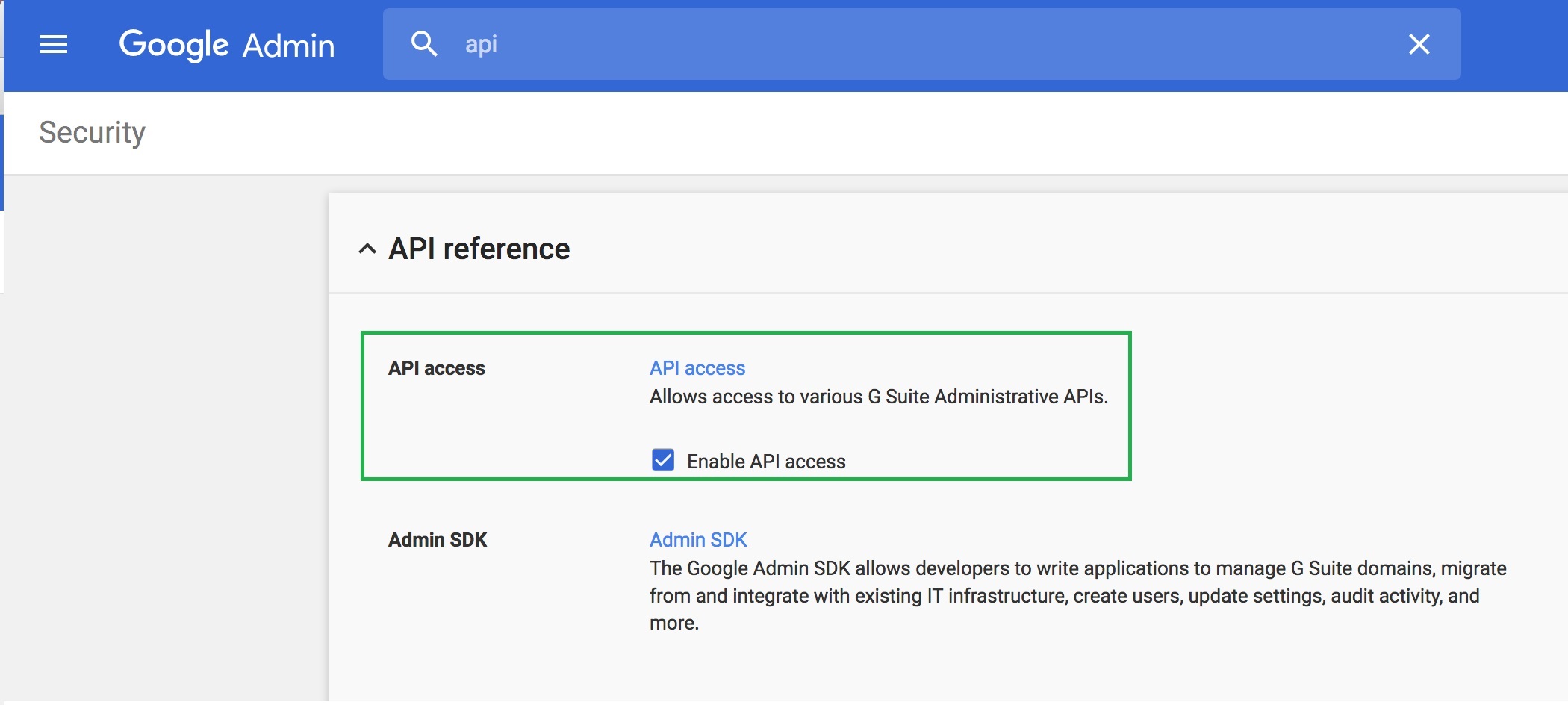 You should now be able to login to your Securly admin console.