Location: 
Force Logins can be found under Policy Editor -> Global Settings in the Securly Dashboard.
Purpose: 
Force Logins mandate the user to login to Google Apps account before getting on the Internet. Turning this setting ON gives you a complete log of all student and staff activity both in-school and off-site. If this setting is not enabled then users until logged in will shown as "Unknown User" or "-" and will be served the Base/Default Policy.
User Experience: 
Securly enforces Force Logins on the top 1 Million websites by traffic. When the user opens their browser and goes to one of these websites, they will see the following Google Login screen. If they are already logged into their Google account, the authentication is seamless and invisible to the user.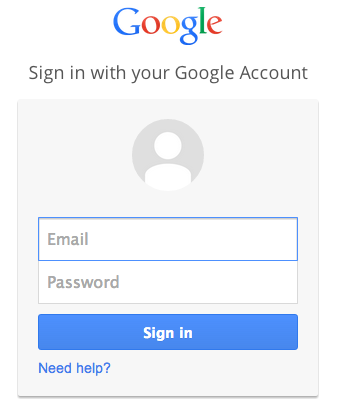 Once they Login, they will see the following prompt from Google -