Version 8.7 of Securly Classroom releases December 13th, 2022.
New class card design
Cards now show the number of teachers in addition to the number of students and have an icon to indicate if the class has been scheduled to start automatically.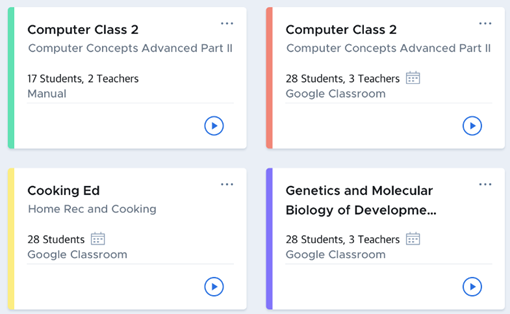 Use the "..." button in the upper right corner to edit the class or view its history.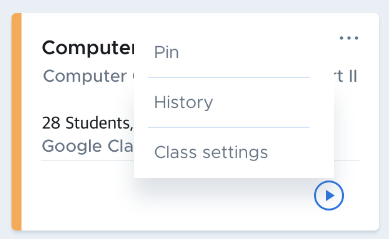 Edit class color
You heard that right - you can now change the highlight color of your class cards! Click the "..." button on any class card, click "Class settings" and select a color from the color dropdown in the Class Details menu (right above where you set the class name).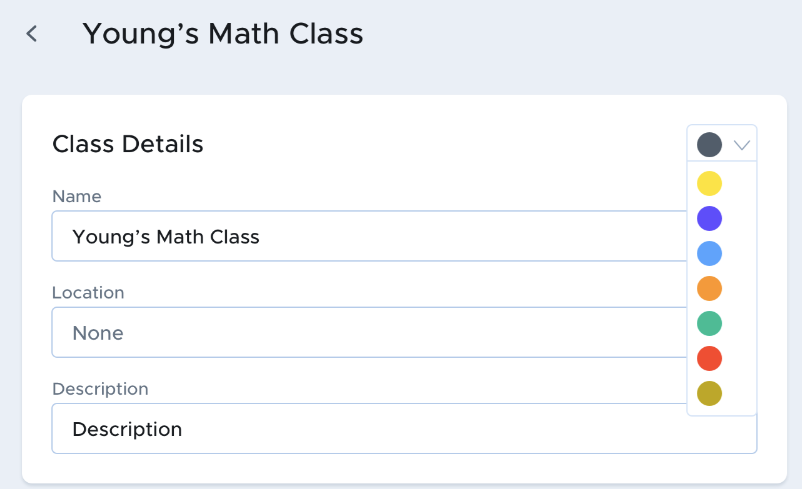 Pin class cards
Similar to how you can pin students to the top when running a class, you can now pin class cards to move them to the top of the list by selecting "Pin" from the menu. The pin icon can be used to unpin the class.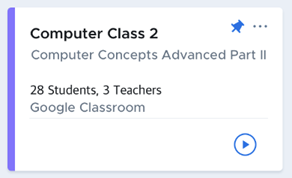 Set default class session options
Class session options can be configured on the class details page. These settings will take effect for scheduled classes and will also be used as the default options when starting the class manually. Previously the settings when starting a class manually would default to the settings from the most recently-run class. Now, they'll be set based on the setting on the class details page.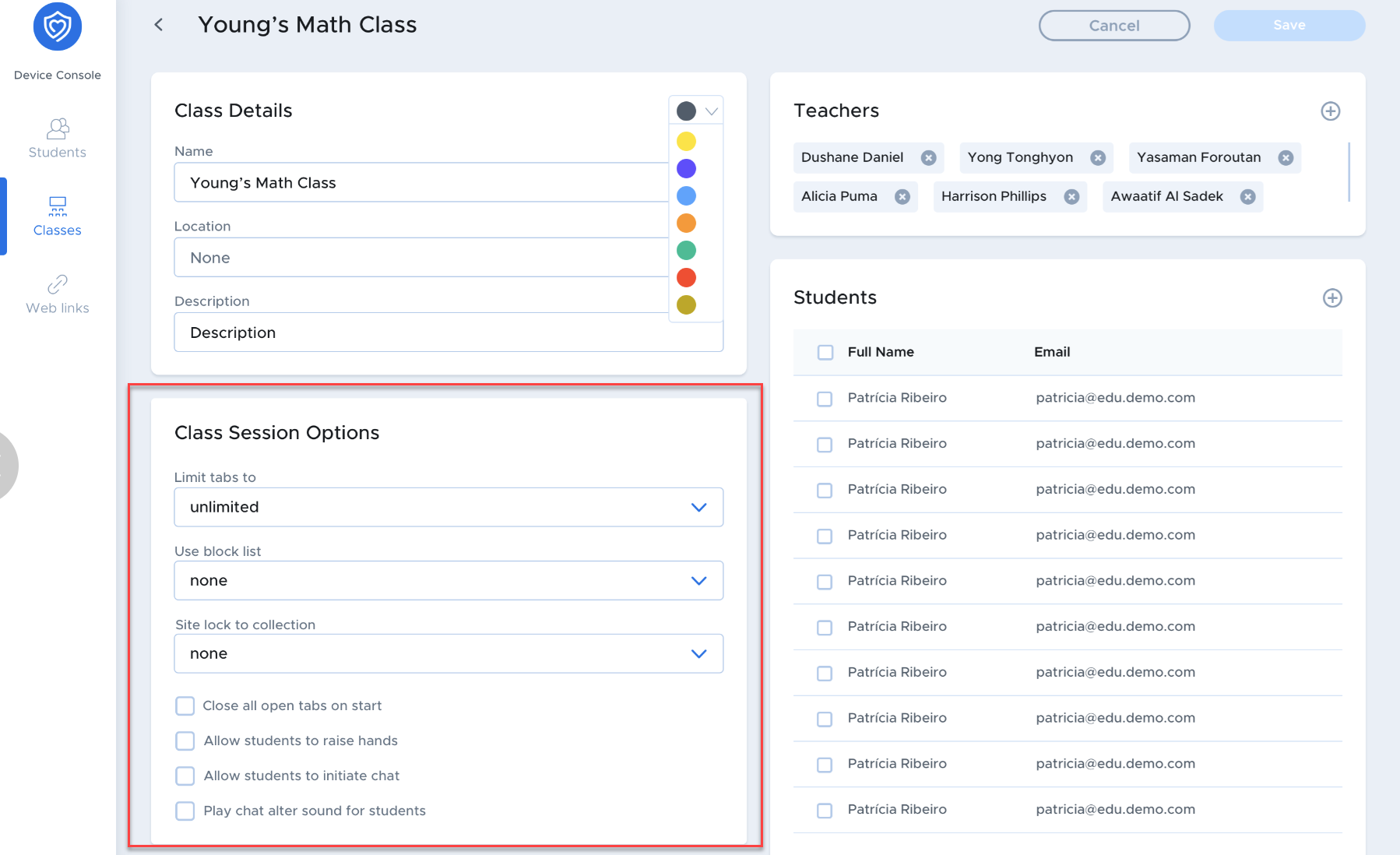 Shared block lists
You can now share block lists with other teachers by setting their visibility to "public". Other teachers will be able to apply those block lists to their own classes but cannot edit or delete them. Other teachers can clone public block lists to customize their own copies.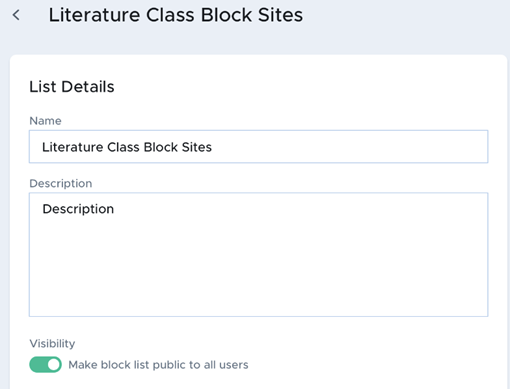 Canvas assignment integration
Teachers in districts that use Canvas will have an option in the Push URL and Site Lock tools to choose from assignments created in Canvas to push to students.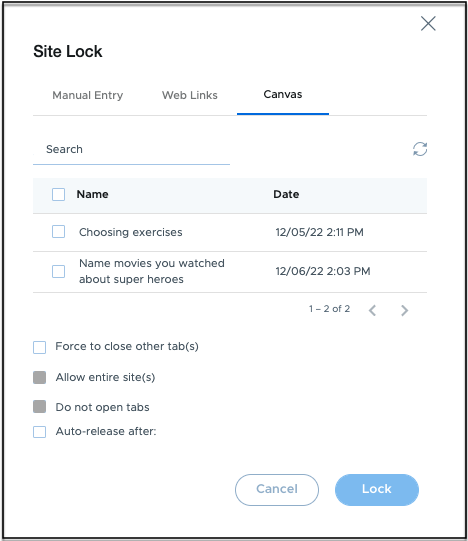 Rhithm integration
For schools using Rhithm, the emoji-based wellness check-in tool, a new tool is available. Teachers can choose a Rhithm assessment to push to students when running a class by clicking the Rhithm logo from the top menu bar.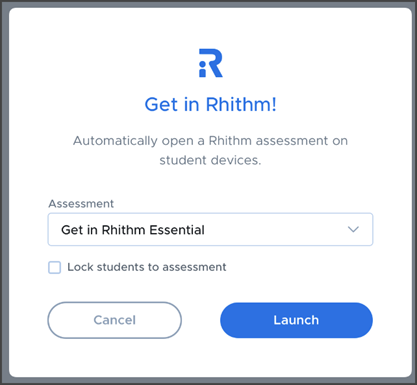 After pushing out an assessment, a link is provided to jump to the teacher dashboard in Rhithm to monitor responses. Because Rhithm now uses Securly SSO, no additional login is required.